Award Winner, that's Performance Label!
To place an order or get help with a new project, enter our online Customer Service Center. To download useful software and find helpful information, search our Resources & Support area. To learn more about us, browse through our Company Information section. An easy-to-use pulldown menu, search engine, and link to our contact form appear on each page. As well, feel free to consult the site map at any time if you're having trouble locating a particular item. If there's anything we can do to improve our site, please let us know. Enjoy your visit!
L&NW recognizes Performance Label International
Performance Label International Inc receives Certificate of Merit
Hot Off The Press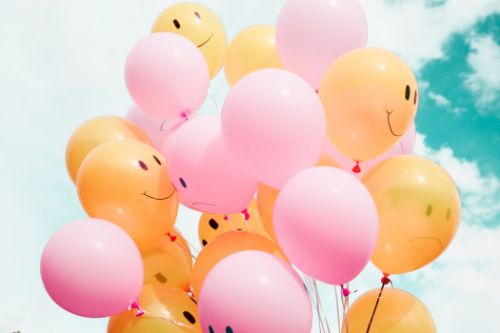 If you're in a leadership position or hoping to be one day, try implementing humor into more of your interactions. Even if you're not the funniest person in the world, you may discover a witty side that's able to put people at ease and make people chuckle.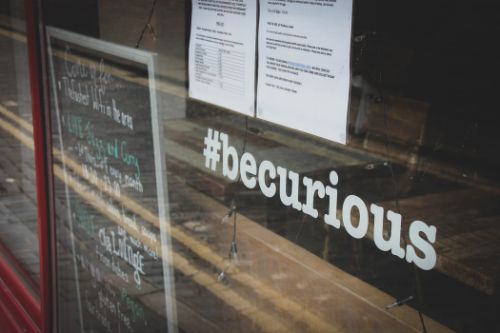 When it comes to marketing your small business, let social media do some heavy lifting by taking advantage of hashtags to promote your products and services.